The Expertise You Need, the Quality You Deserve
For dependable pressure washing and painting, you can count on Carter's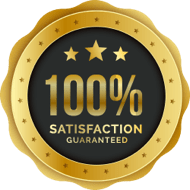 When it comes to your home, experience and details matter
With loyalty, integrity, and a 100% satisfaction guarantee, we help you protect your most expensive investment – your home.
You can hire anyone for fast and cheap (and get second-rate results). But for consistent, trustworthy service you can rely on, you'll want to call your neighbors at Carter's.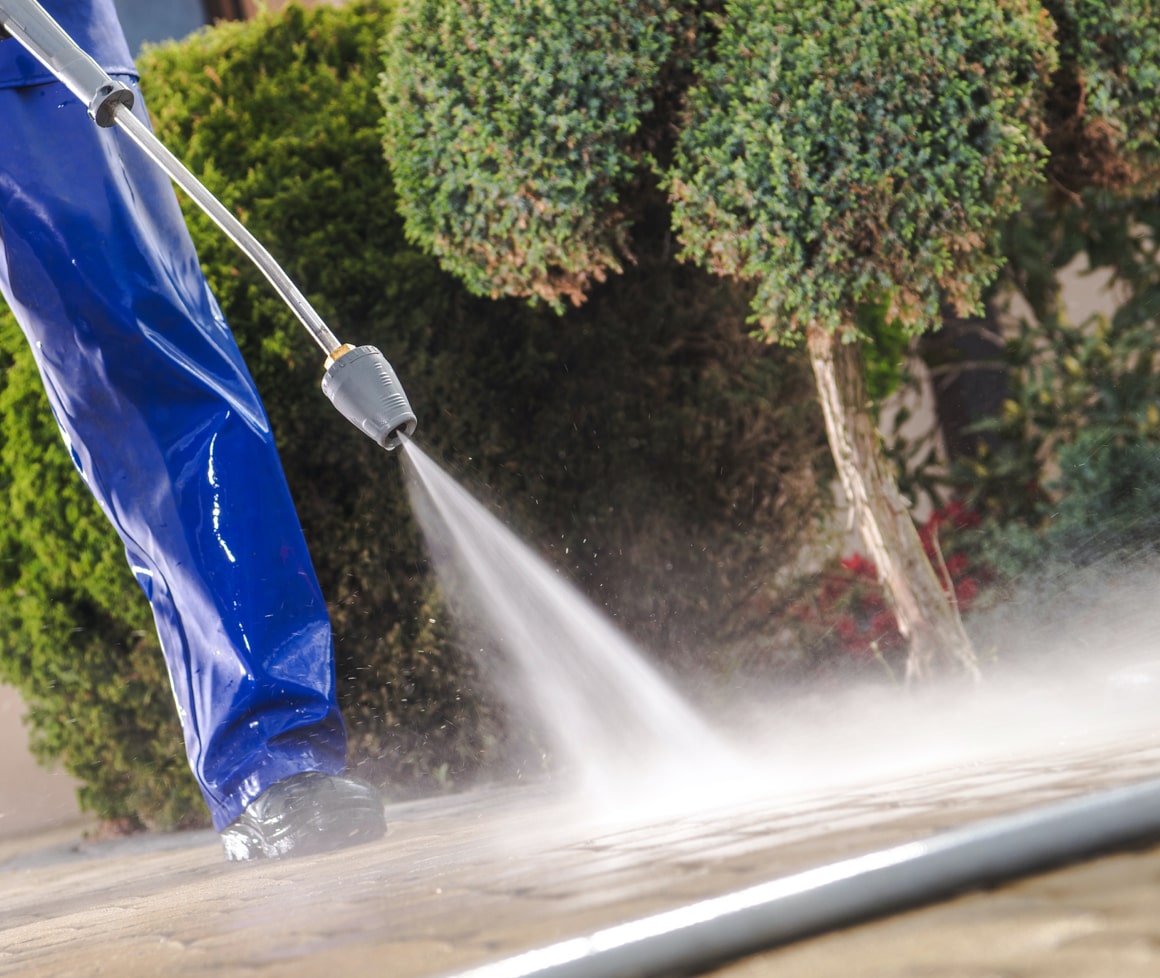 Make it look like new again
Not every job calls for the high power of pressure washing. That's why we also do soft washing to protect substrates that can be damaged by high pressure and bring out the big guns for the toughest jobs.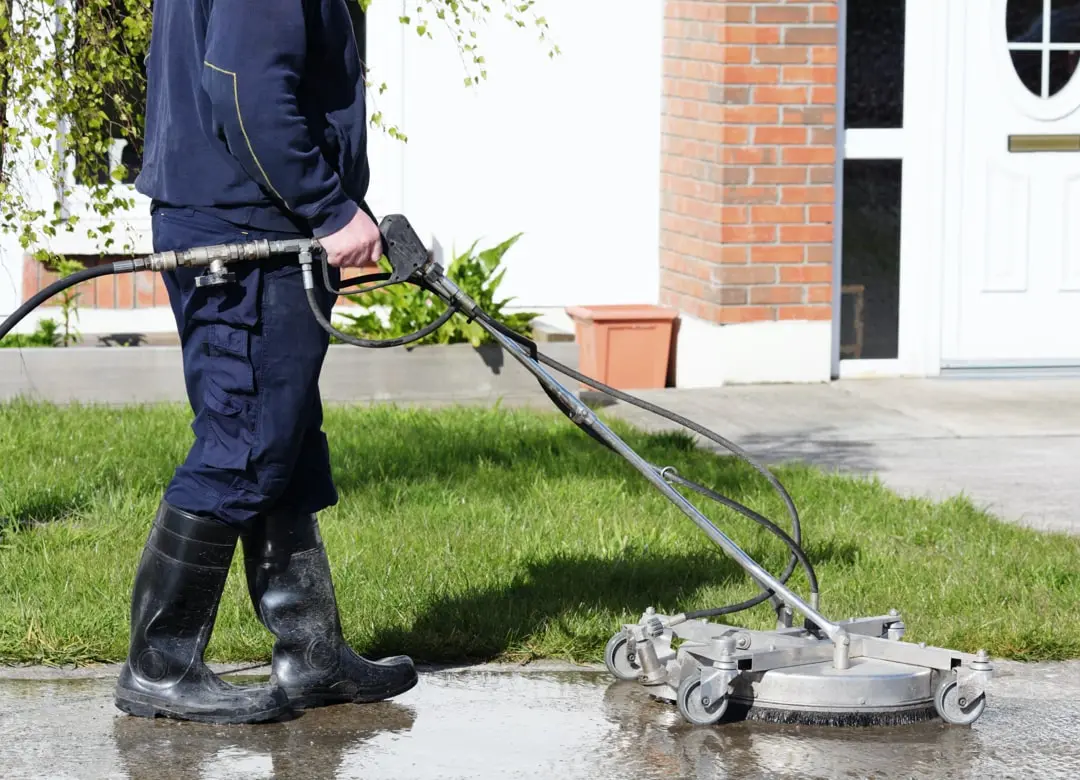 Driveways & Sidewalks
They work hard and have the dirt to prove it. Let us give them a facelift.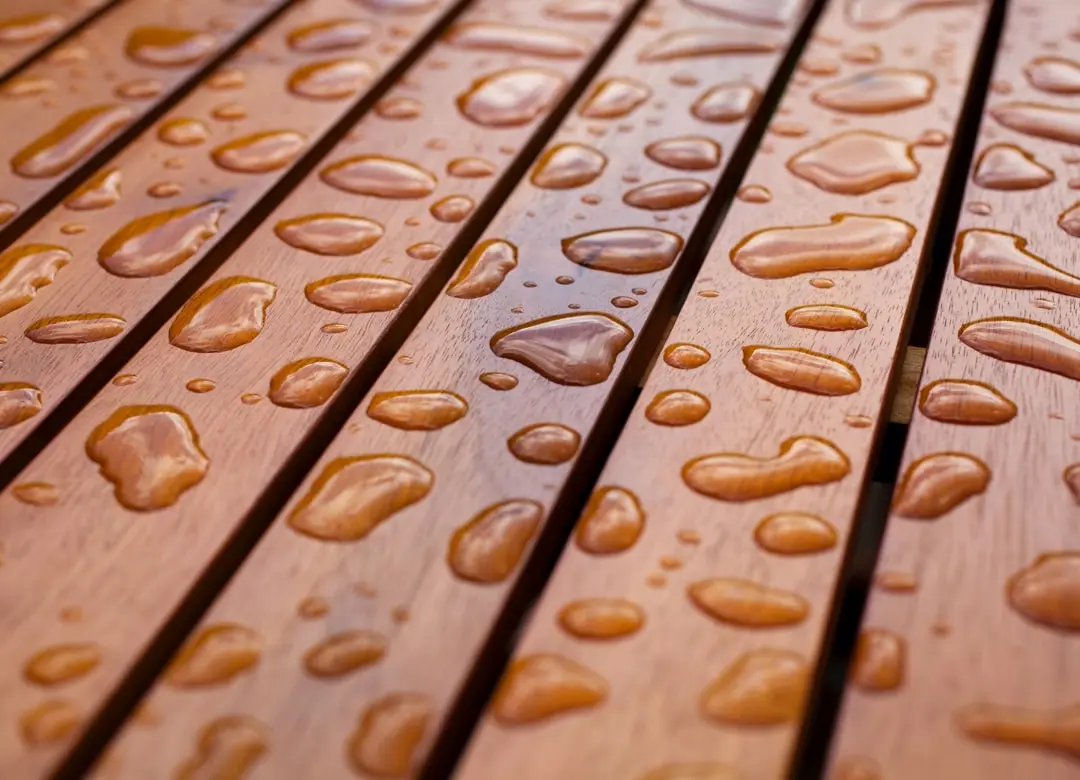 Brick & Siding
Your home's exterior should be a point of pride. Let's get it turning heads again.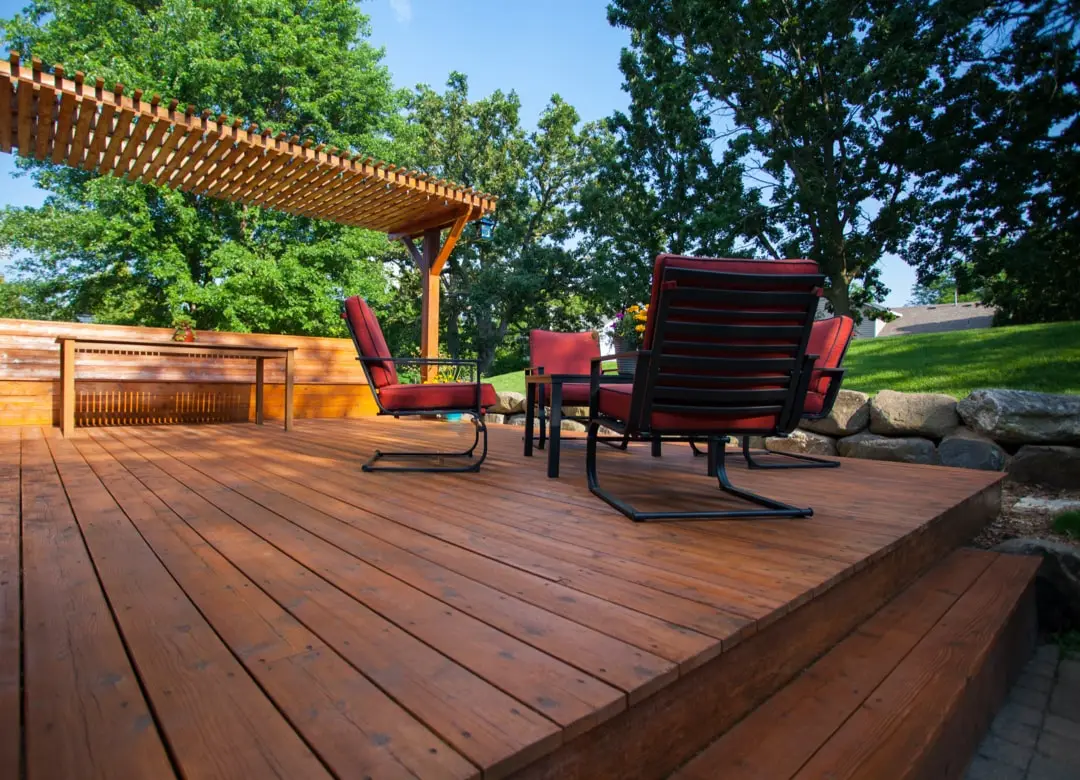 Decks & Patios
Beneath the grime, your beautiful deck is waiting for you. We'll make it shine.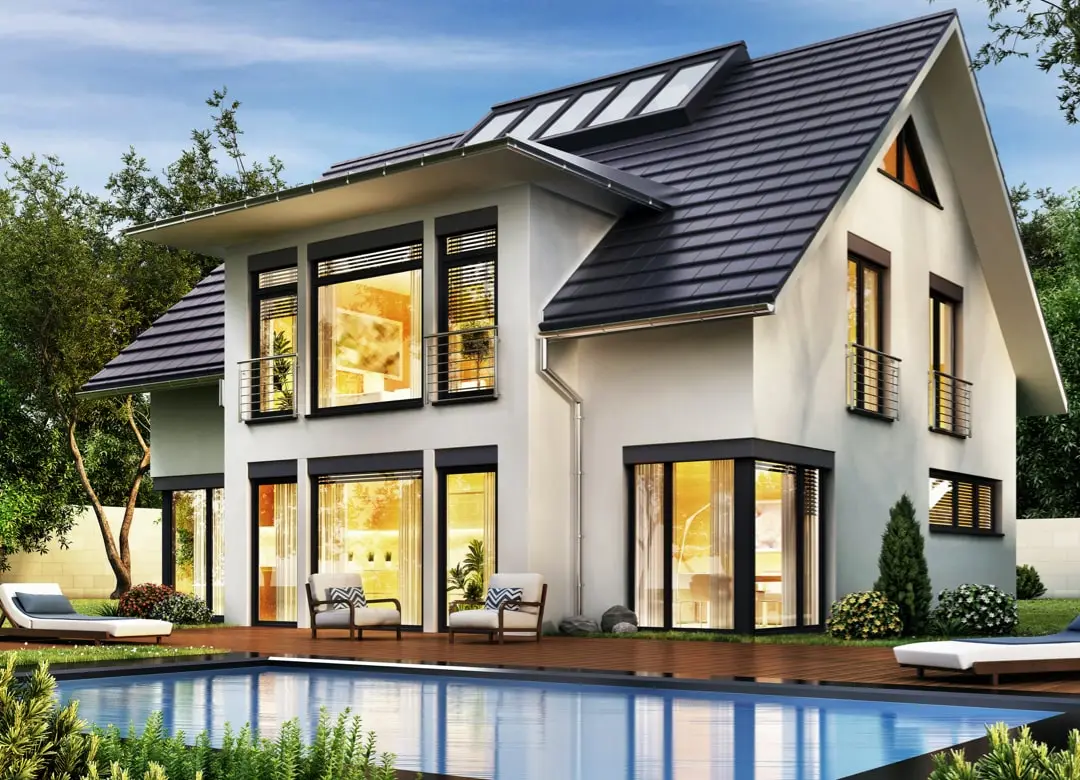 Everything Else
Dirt happens. We clean up fencing, gutters, patio furniture, pools, and more.
Our 4-step concrete cleaning process
There's nothing like a fresh coat of professionally applied paint to make your property look and feel like a million bucks. Our painting crew has been together since 2015, and we know how to deliver quality results for homeowners that aren't satisfied with a job that's only good enough.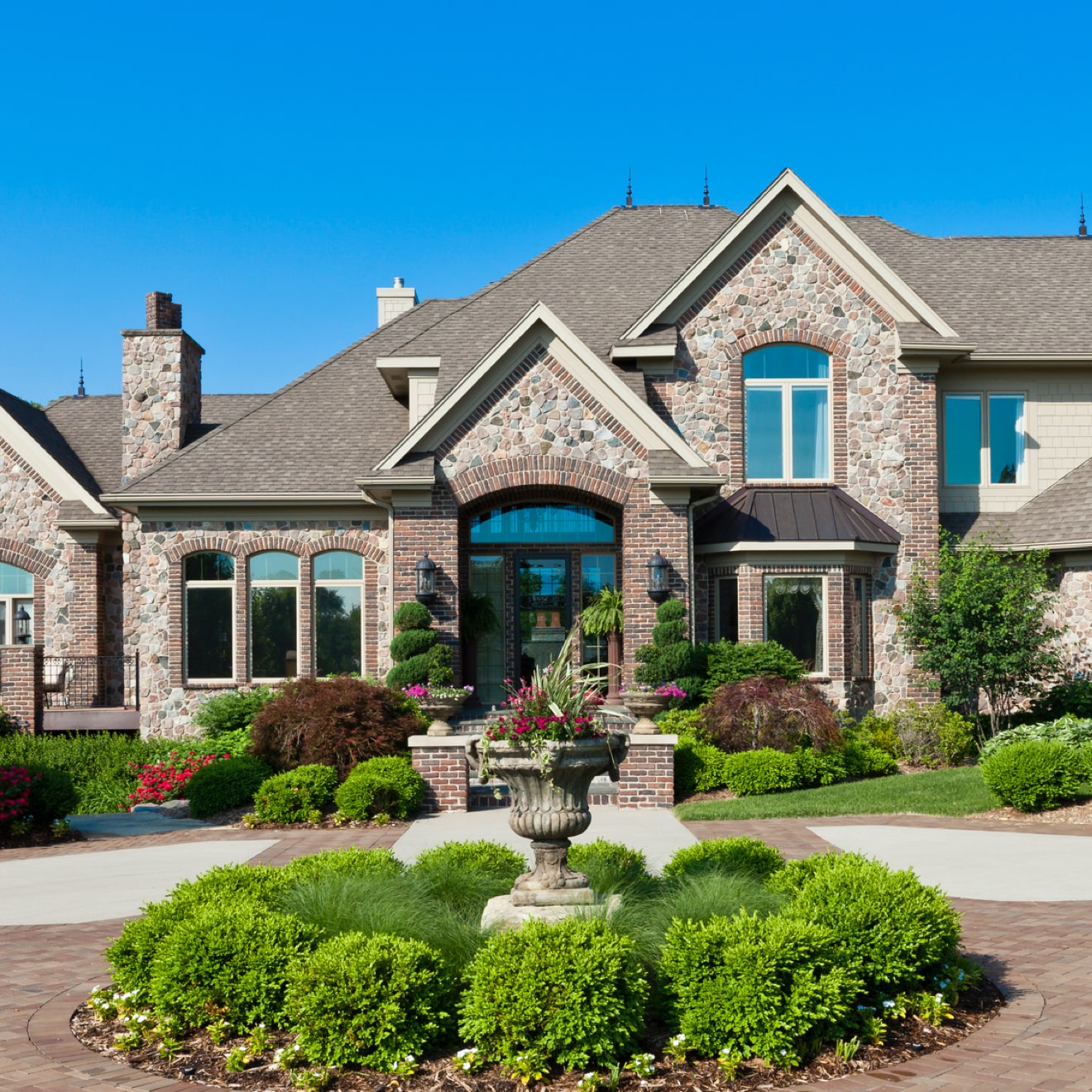 Our Gallery
(Before and After)
We keep our word, and our reviews back it up
Highly recommend Carters Pressure Washing & Painting. Brian's crew did a fantastic job on our interior trim. They were extremely responsive in both quoting & completing... read more the job. We will definitely use them again in the future.

Jenifer Pecht


Brian and his crew painted our home exterior last November, and did an amazing job! We just had them come this week and redo our master bedroom ceiling. It was... read more quite the task with it being popcorn ceiling and needing sheet Tom replacement, etc. once again, his crew did an amazing job and leaves no detail unfinished. Their work is top notch and his prices are very fair and reasonable! We won't use anyone else when it comes to painting and pressure washing. Cannot recommend them enough!

Kimberly C


We have had Brian pressure wash our house many times over the years. The quality of work and his professionalism have always been terrific, and this year was no... read more different. I will recommend him to anyone in need of pressure washing service.

Eric Small


Had a great experience with Carter's Pressure Washing and Painting. Our house didn't need to be painted at this time but we did want the house pressure washed to... read more spruce it up a little. Brian was able to meet with me and provide a timely estimate which was very reasonable compared to other contractors in the area. On the day of the job, he showed up on time and was very meticulous in the work performed. Highly recommend his company and will definitely use them for pressure washing and painting in the future.

Lenny Reeves


I cannot say enough good things about Carter's Pressure Washing and Painting. I found him when I was an HOA President and used him for our HOA and later for... read more my residence. After seeing his work Pressure Washing I recommend him to my father in laws house where his team and him Pressure washed and painted. I trusted him even more after seeing the work and hired him to paint my house. He just completed a painting job today and I've already had 2 people comment how great it looks and who I used. He is fair priced, but more importantly the workmanship is worth the price. You will find cheaper that is riskier and you will find more expensive that isn't worth it. Trust me and trust Carter's PW and P's team!

Jason Sirard


Brian arrive early, finshed fast and did an amazing job on our home. It looks brand new! I highly recommend him, will for sure have a repeat customer here! Thank... read more you so much!

Carissa Plumb


I cannot recommend Brian and his team enough! Brian painted and pressure washed our home and did a perfect job! Very professional, excellent communication and an extremely nice guy along... read more with his crew! Will recommend to anyone!!

Ashley Cagle


Brian informed me that I should do a soft pressure wash because of siding on my house. Every other company I called wanted to just pressure wash it. Brian saved... read more me from not having more work to do on my house! Very honest and knowledgeable and a great job!

Grant Thomas


Brian and his team did a fantastic job repainting our scorebooth, concession stand, and pavilion. They look brand new. In addition, he power washed several areas at the... read more park that were in need and it looks great. He was a pleasure to work with, communicated clearly and often, and his pricing was extremely reasonable. We plan to use him for further projects at the park. Highly recommend his company!

South Cherokee


Brian did an AMAZING job pressure washing my home. The before and after blew my mind! He is very thorough, professional, and quick to respond. Brian definitely... read more cares about his customers and the quality of the work he does. Would recommend to anyone. 10/10 service!

Ashley Springer


Carter's Pressure Washing and Painting painted out house and what a difference they made! They did a fantastic job and our house looks totally different. Working with Brian was easy... read more and he walked me through everything that was going on and what to expect. He was very reasonably priced especially for the quality! I highly recommend them!

Phillip Carlisle


Carter's pressure washing did out entire facility and did an INCREDIBLY amazing job! We have over 5,000 sq ft of concrete in additional to multiple buildings that needed some love.... read more We own a wedding venue, so everything must be top notch. Brian went above and beyond for us. We had two other companies our previously, and were very let disappointed. They arrived 30 minutes early and didn't rush through a single part. We will only be using Carter's for all of our pressure washing and painting needs! Brian in amazing!

Lacey Reins


Brian is amazing! He came over and pressure washed the exterior of my home and he did an amazing job! He is responsive, on time, professional, and very very reasonable!... read more Look no further, you have found your pressure washing company!

Kyle Stevens


Did a beautiful job on pressure washing and painting home exterior. On time, no delays, finished earlier than anticipated, and left no mess. Price was competitive. ... read more It was a pleasure to work with them- highly recommend!

Gerri Burton


I can not say enough about this nice young man. He was polite, professional, and did an exceptional job on cleaning the gutters on our church fellowship hall.... read more Thank you Austin Carter.

Lynn Greene


Wow! I can't say enough good things about the positive experience I recently had using Carter's Pressure Washing & Painting! I must admit, Brian had his work cut out for... read more him. By the time he finished, my entire home exterior, garden shed, driveway, patio, walkways, and gutters all looked fresh and brand new. I never realized how much discoloration had accumulated over the years. If you want to brighten up your property, making it look clean and appealing, call Brian Carter. Brian and his team are very professional, personable, honest, and dependable. He arrived when he said he would, did what he said he would, and left me really amazed by the results. I highly recommend Carter's Pressure Washing & Painting!

Denise Brown


Awesome job on our house and driveway!

Melissa Lewis


Absolutely amazing customer service! So quick to respond and very helpful explaining the process start to finish! My house looks like it's brand new again. 10/10 would recommend carters pressure... read more washing for any of your pressure washing or painting needs! Price is very reasonable too!

Taylor Tesvich


Brian is very professional and dependable. He did great work and was quick to come out! Would likely recommend him and his guys!

Tiffany Newsome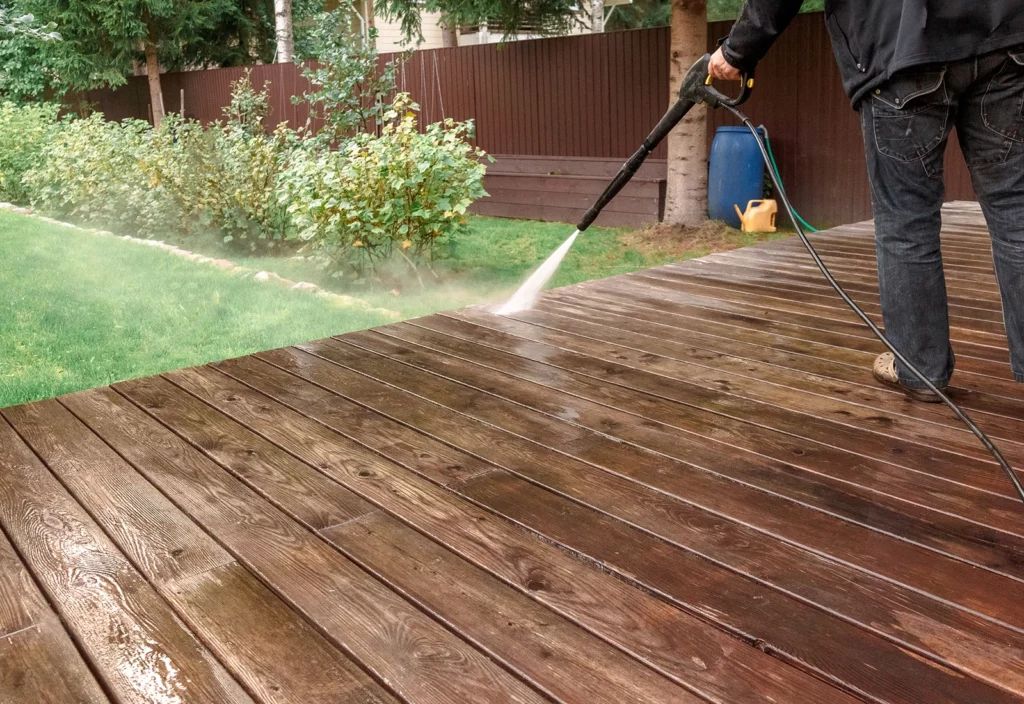 One of the most significant benefits of pressure washing your home is its ability to transform and rejuvenate your property's appearance while providing essential maintenance.
Got questions? Let's talk.
We welcome the opportunity to earn your business.