Pressure Washing
When done right, pressure washing and soft washing transforms a property's appearance. Get safe, effective, and longer lasting results from Carter's.
Painting
Your hard-earned money deserves painters with an eye for detail and a commitment to quality. You'll find both with the Carter's painting crew.
Satisfaction guaranteed (for you and for us)
Serving Canton with an honest day's work
When Brian Carter started pressure washing in 2009, he knew that his mission would always be to deliver the highest quality work at the best possible price for his Canton, GA area neighbors. All these years later, his business has grown and expanded into painting, but that mission has remained the same.
Customers of Carter's Pressure Washing and Painting have seen this commitment first hand, not just in dedication and respect, but with Carter's 100% satisfaction guarantee. As Brian says, "If I'm putting my name on it, it's going to be done right."
Small team, big results
Brian is still very much hands-on when it comes to his team's work. You'll see him on the job site, still doing pressure washing and still painting with his tight-knit crew. He hates to see homeowners getting taken by fast and cheap competitors with no experience who use poor quality products and deliver disappointing results. Instead, Brian Carter wants his customers to get real value provided by years of experience, ongoing training and education, and a true heart for a satisfying job well done.
Ready for us to clean house?
Carter's goes the extra mile with integrity and a friendly smile.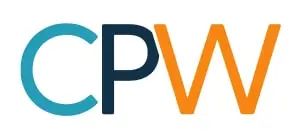 Make it look like new again
Not every job calls for the high power of pressure washing. That's why we also do soft washing to protect substrates that can be damaged by high pressure and bring out the big guns for the toughest jobs.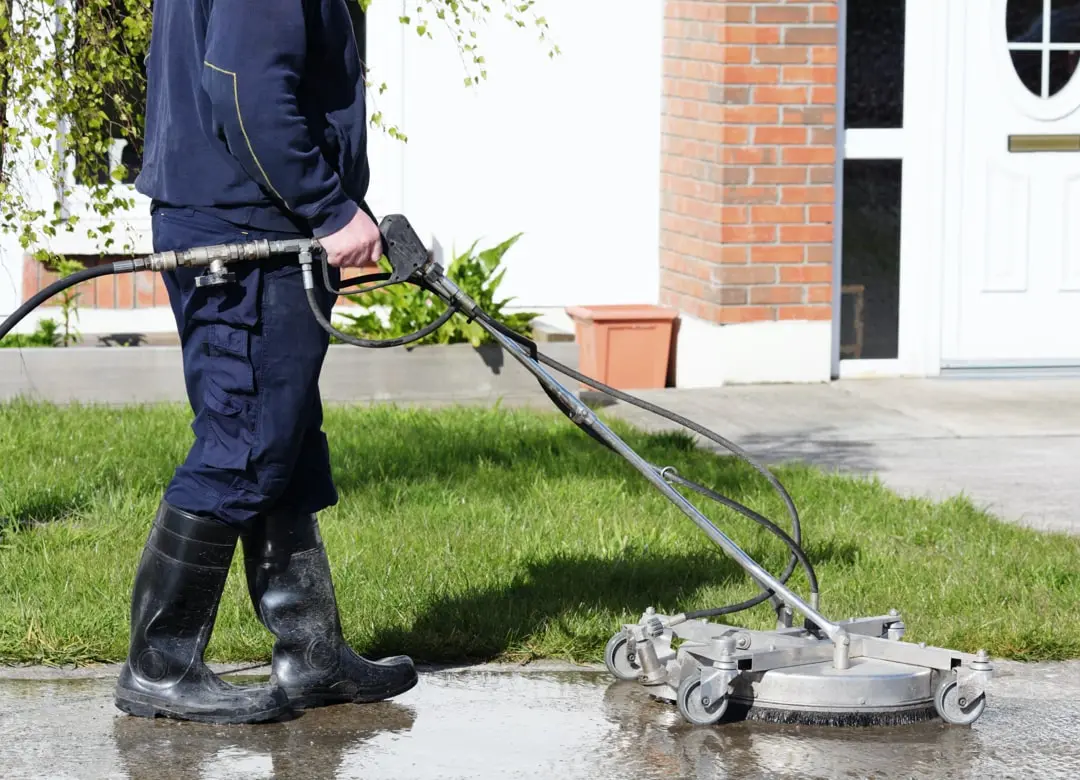 Driveways & Sidewalks
They work hard and have the dirt to prove it. Let us give them a facelift.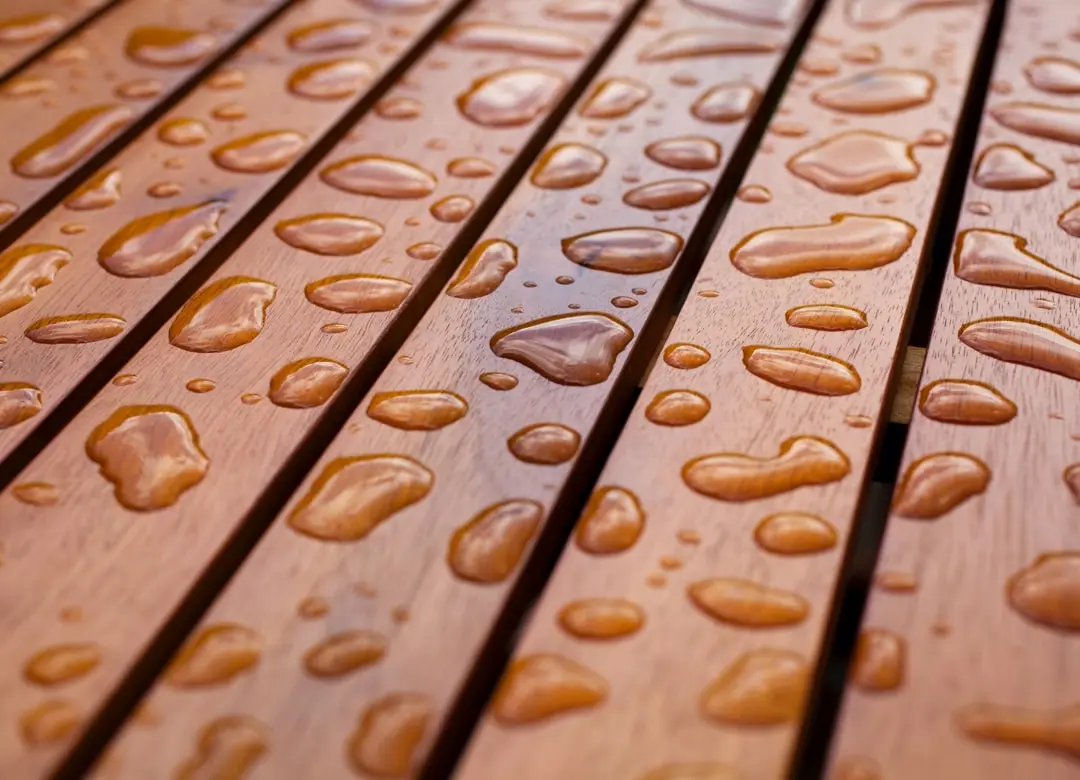 Brick & Siding
Your home's exterior should be a point of pride. Let's get it turning heads again.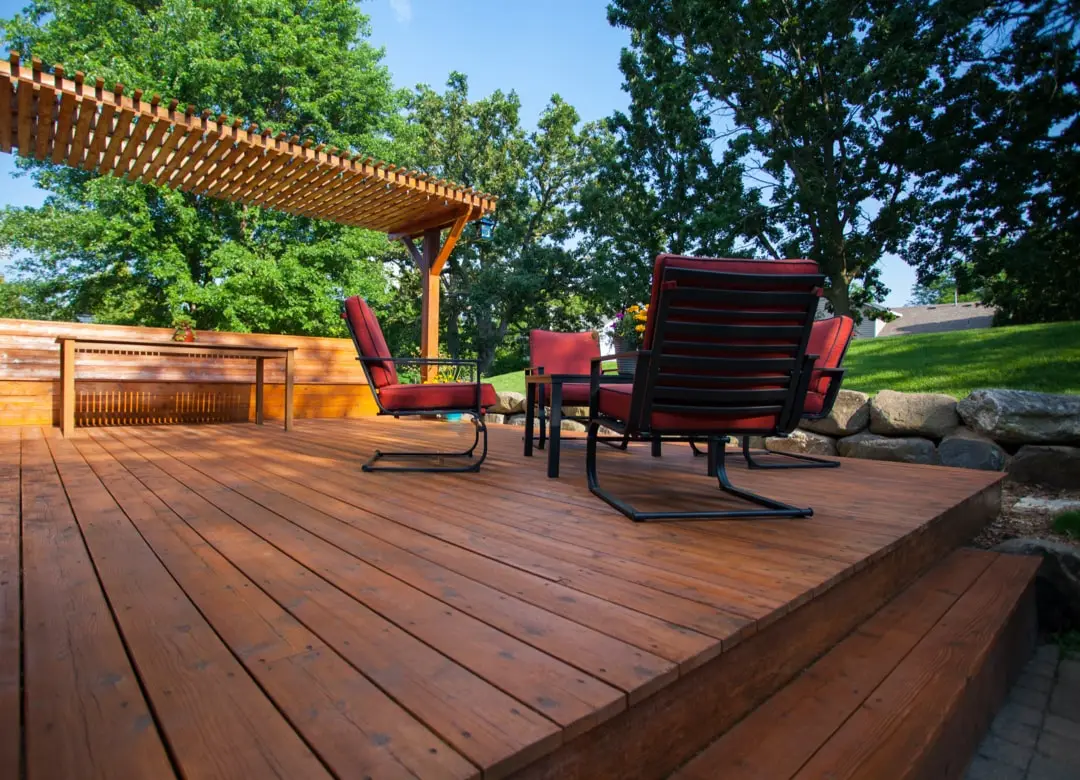 Decks & Patios
Beneath the grime, your beautiful deck is waiting for you. We'll make it shine.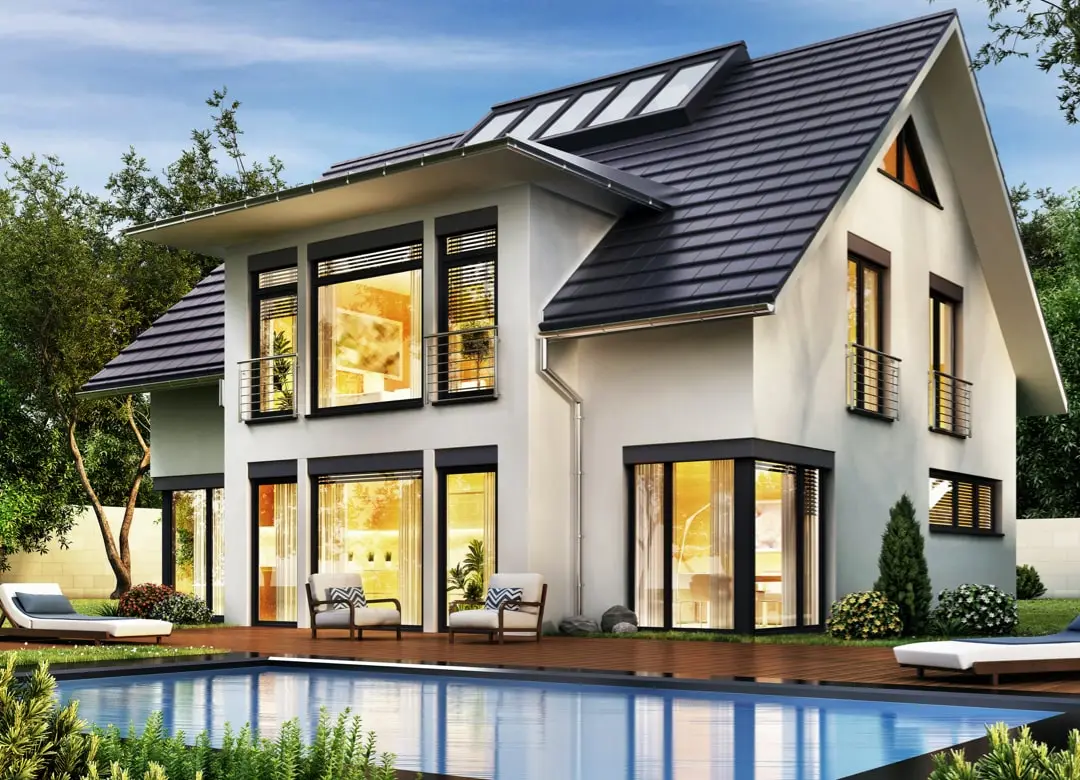 Everything Else
Dirt happens. We clean up fencing, gutters, patio furniture, pools, and more.